UPDATE: The official MSFS Support tweets are now added to down below, so check them out from time to time for any new updates. The dramatic frames-per-second drop issue discussion still continues. Always, after a new Sim Update or World Update, delete and re-create a different size of Rolling Cache to prevent scenery problems.
After some dramatic performance drop issues with Sim Update 3 in March 2021, the community around the Microsoft Flight Simulator started to hunt down for all kinds of tweaks to enhance the flying experience. The official known issues section is good to check out frequently for new updates. If you find any performance drops or problems during your flying, please report them to the developers. If you are experiencing slow download speed while downloading the MSFS or its big update files such as Sim Update and World Update, do the following. A loop issue during in-sim downloads can be fixed by force quitting the MSFS installer. The download will resume where left off after relaunching the sim.
In the Windows search bar, type "Delivery Optimisation".
Select "Delivery Optimisation advanced settings".
Set both Percentage of measured bandwidth limiters to 100%.
In the Windows search bar, type "Command Prompt".
In the menu select "Run as administrator".
Type: netsh int tcp set global autotuninglevel=normal
Press Enter, you should receive an "OK." message.
Reboot your computer for this change to take effect.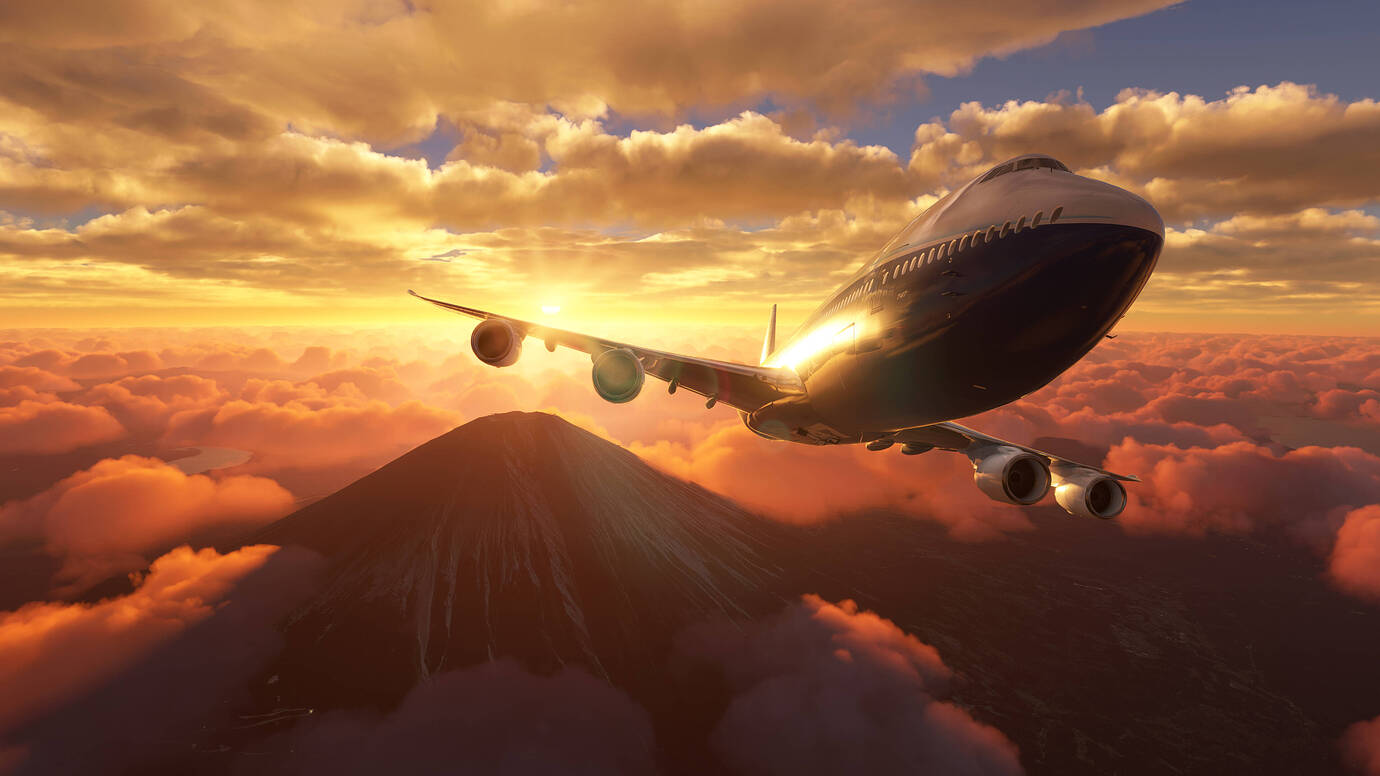 Here are gathered some of the performance boost tricks I've tested, and I think you could also try and see if it helps to gain a bit smoother performance and fewer problems at your own risk. If you realize that no change happens to your performance, always change the settings you made back to default ones. I'm using all the tricks introduced below with everything as described on the Best Graphics Settings Guide as well, and I'm really happy with the overall performance of the MSFS.
Disable GPU overclocking, software-based too, can cause crash-to-desktop issues.
In NVIDIA Control Panel, for MSFS, set Max Frame Rate to 45 FPS.
In NVIDIA Control Panel, for MSFS, set Threaded Optimisation to OFF.
In NVIDIA Control Panel, for MSFS, set Vertical Sync to ON. In-sim MSFS Vsync to OFF.
Disable all the unneeded in-sim Toolbar icons by unticking them via the gear wheel icon.
Disable Photogrammetry if experiencing stutters at those locations with a lot of trees.
After every Update, re-create a different size of Rolling Cache to overwrite the old cache.