Next Level Racing has announced to team up with Boeing, the American global aerospace leader. In 2021, Next Level Racing and Boeing will launch co-branded cockpits for flight sim enthusiasts, bringing the Boeing brand to fans around the world. The co-branded Next Level Racing Boeing edition flight cockpits are expected to hit the market in Q3 2021, and the virtual flight enthusiast community can look forward to unparalleled immersion from industry-leading design and engineering. Be one of the first to know about all Next Level Racing products, news, and events by signing up for their newsletter.
Founded in 2009, Next Level Racing is the World's leading simulation brand revolutionizing simulation with its industry-leading product range. The clear focus of the award-winning brand lies in innovation and quality to meet the demanding need of flight simmers. As a company, Next Level Racing has pride in challenging the industry with world-class products and has a passionate and innovative global team that continues to push boundaries. The Next Level Racing range of products is sold in more than 50 countries and by major retailers around the world.
"We are excited and proud of our new global collaboration with Boeing. Our Research and Development Team have been working on a flight cockpit in the background for some years and now combined with Boeing's incredible experience in this space, we look forward to introducing exciting new products for the flight sim market." – Kam Khadem, Head of Brand and Strategic Growth for Next Level Racing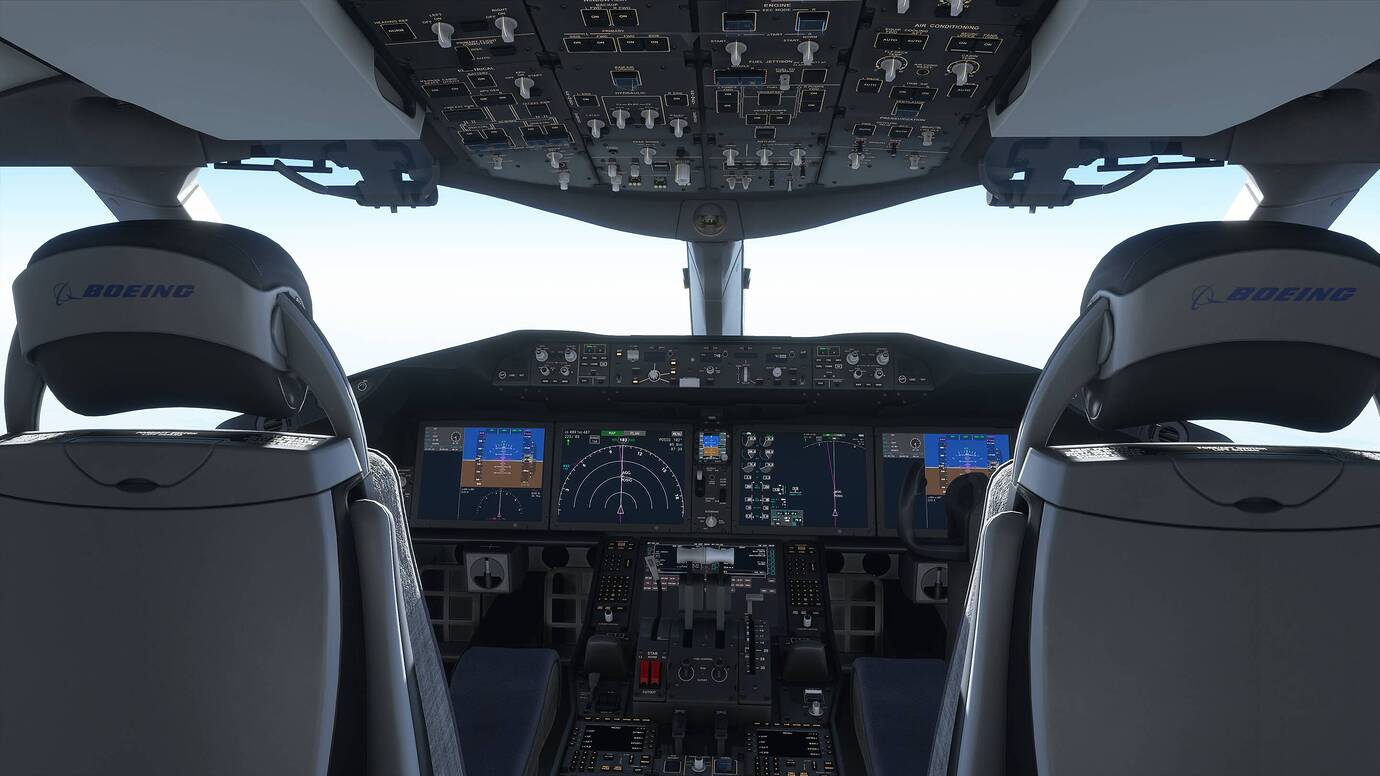 As a leading global aerospace company, Boeing develops, manufactures, and services commercial airplanes, defense products, and space systems for customers in more than 150 countries. As a top U.S. exporter, the company leverages the talents of a global supplier base to advance economic opportunity, sustainability, and community impact. Boeing's diverse team is committed to innovating for the future and living the company's core values of safety, quality, and integrity.
"It is important for us to engage with companies that share the same commitment to excellence and innovation as Boeing. At the onset of this project, we discussed our desire to be more than just another logo on a product. We worked closely with the Next Level Racing team to share aspects of our commercial and military flight decks that would translate to a consumer product and we couldn't be happier with the results." – Carlton Wilkerson, Consumer Product Licensing for Boeing